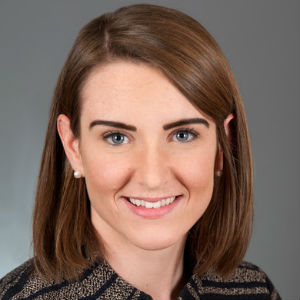 Emily Cohn is a Program Coordinator with HealthMap, Boston Children's Hospital's Computational Epidemiology Group. Emily manages several grant-funded projects focusing on innovative international infectious disease surveillance.

With a background working in veterinary medicine and for municipal health departments, Emily brings a unique skill set and point of view to the team. Emily's dedication to public health runs deep: for nine months, she worked undercover in a healthcare facility collecting covert hand hygiene observations; and she is certified in subsurface sewage disposal. She joined the HealthMap team in 2013 working primarily on zoonotic disease data and has enjoyed expanding on this experience in her project management role.

Emily received her MPH in Epidemiology from Boston University. She completed her undergraduate training in psychology and neuroscience from the University of Colorado at Boulder.
Works on
Epidemiology, Surveillance
Interests
Emerging infectious diseases, Zoonoses, OneHealth, Innovative surveillance, Vaccine development